Delay Pushes games an hour
March 7, 2015
In Beer League action the, night started with 401 Consultants getting bested by Vescera Law. Law would be led by Bill Figuerado getting 2 goals and an assist. Meanwhile, 401 would spread out their goals. Jimmy Meegan would get the first goal of the night for the consultants at 3:17 of the first. Interestingly enough and in a "Senior" moment, Vescera would strike back at 3:18. Hmm, just a second later.

In the second game, MSCCC was having their way with Manny's Hockey Shop, scoring he first 2 goals and running away with it. Unfortunately for the Car Car Center, an altercation, reminiscent of Rockem' Sockem' Robots, between the English Muffin and the Meat Suitcase, would change the MO on the side of Mannys!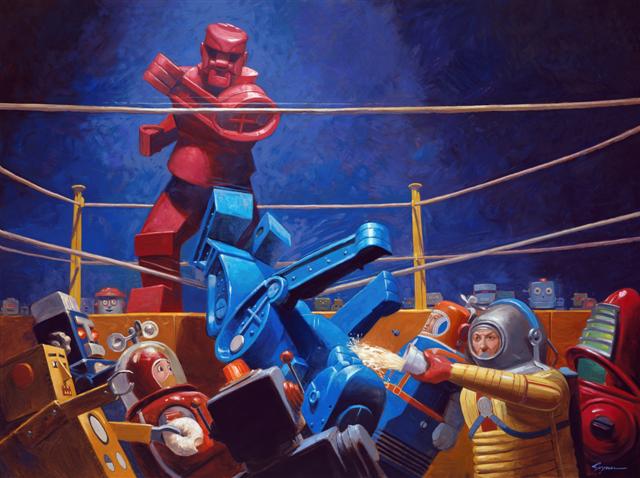 Mannys would score the next 6 goals led by Derek Signoriello and his hat trick.

In the Final game of Friday night, now Saturday Morning, Roman Law would continue their league lead, tied with Manny's for first place. Romans would beat Final Touch easily 5-1 led by Captain Ahab getting a hat trick himself. Ahab tandem with Sean Smith were the difference in this one.

The Winter Season is Winding down as the snow finally melts away and gives way to the Summer Season. If you still owe money please get it in. If you want to play in the summer season, you must let Jim Gallagher know immediately.
LIVE BREATHE LOVE>>>>>>HOCKEY!!!!